Welcome to Fantasy House!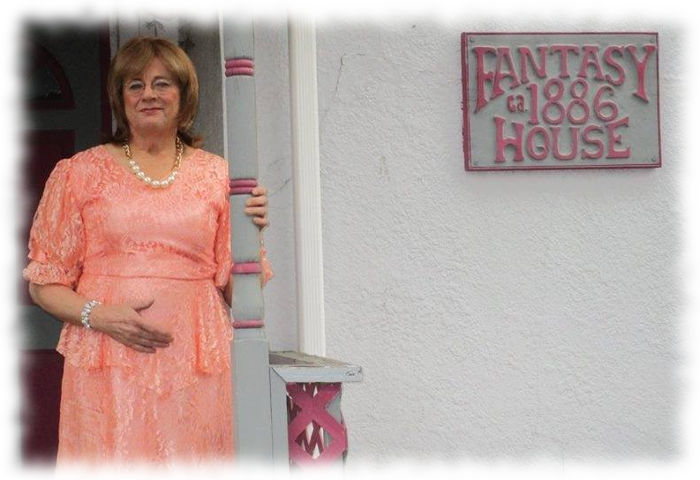 Fantasy House is Phyllis' store, studio, and home-away-from-home. It's a great and relaxing place for local or out-of-town girls to relax, shop, and get ready for a night out on the town!
See What's In Store...
Want To Live Your Fantasy?
Contact Phyllis about staying over at Fantasy House while you're visiting Denver!
Fantasy House Features...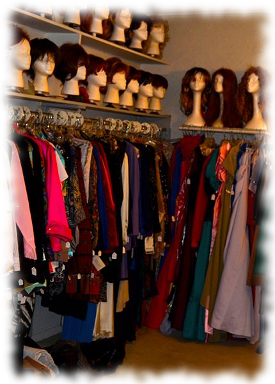 Shopping
There is such a wide assortment of jewelry, wigs, shoes, dresses, gowns and much more. You have to see it to believe it!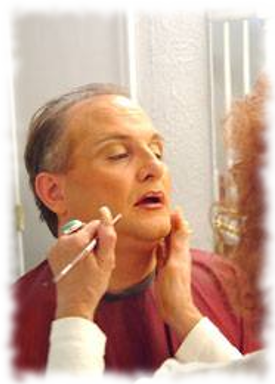 Makeovers
Do you want to be glamorous to stand out, or maybe subtle to blend in? Phyllis can make you over to your desires.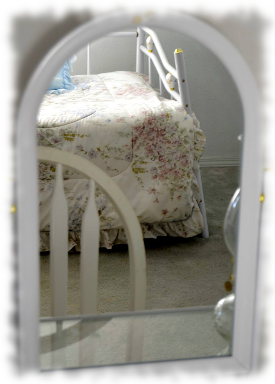 Stayovers
Needing a safe place to stay and dress while you are in the Denver area? Check out Phyllis' accomodations.